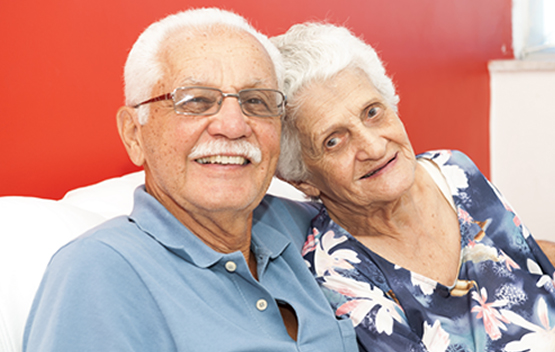 Many people are told they cannot continue with therapy, or medical treatments, or home care visits, or more days in a skilled nursing facility because their condition is not improving. THIS IS FALSE, a common myth believed in by medical providers, doctors, nurses, therapists and the people who run nursing facilities or assisted living units. Medicare rules say you MUST CONTINUE to receive treatments if they will keep you in stable condition or prevent you from deteriorating.
Medicare providers have to follow this rule as a result of the Jimmo Settlement, a case brought by patients and their legal advocates at the Center for Medicare Advocacy http://www.medicareadvocacy.org/
The Medicare website explains:
"Skilled nursing services would be covered where such skilled nursing services are necessary to maintain the patient's current condition or prevent or slow further deterioration so long as the beneficiary requires skilled care for the services to be safely and effectively provided."
Here is a link that explains what your rights are. Print out this and also use the link to most commonly asked questions. It can help you or someone you  love deal with the bureaucracies at a time of illness and stress.